1. McLaren 720S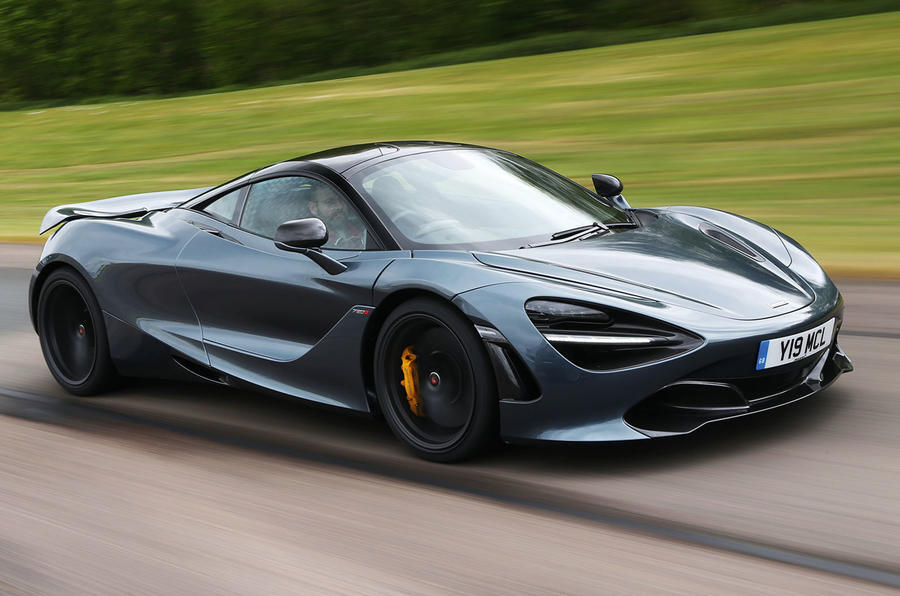 The McLaren 720S has succeeded where both of its predecessors (650S and MP4-12C) fell short in our supercar class chart: purely and simply, by topping it.
There are few more direct or effective ways for cars in this stratum of the performance car market to demonstrate their superiority than by accelerating faster, lapping quicker and stopping harder than any rival: the 720S does all three. In many of the performance benchmarks road testers are used to measuring, in fact, this 710bhp blockbuster is a closer match for a contemporary hypercar than one of its mid-engined opponents.
But it's also uncommonly communicative and easy to drive; is a supreme ergonomic achievement; and flatters a rambunctious track style more rewardingly than any of its Woking predecessors.